Custom Carbon kitesurf boards made in Greece
The lightest and most functional kiteboard existing in our world!!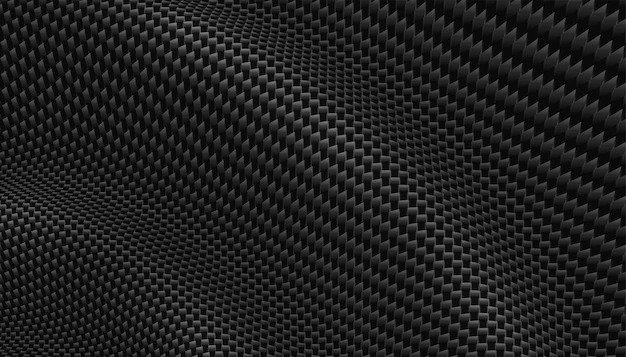 100% Carbon made
Carbon made kitesurf boards – the most suitable material for high-quality constructions. The angle of the fibres of the grid in relation to the axis of the plank affects the bending of the board during the ride. For that reason, a 45-degree angle, changing progressively towards the edges to the 60-degree angle, results in a harder in the centre and less hard at the edges board. So, we provide you with a relaxed ride and softer landings.
A core of expanded PVC
High-quality PVC instead of wood for the following reasons:
Even the lightest wood that is suitable for the construction of a board is four times heavier than the heavy expanded PVC.
The flexible properties of the wood, greatly affect the reactions of the carbon grid when it comes to forcing absorbing. Instead, the neutrality of PVC ensures the ultimate smooth riding.
Wood, as it is an organic material coming from nature, cannot be guaranteed for specific properties. The Swiss factory, which supplies the PVC cores for our boards, is the best guarantor of a fixed, premium quality raw material for a perfect board.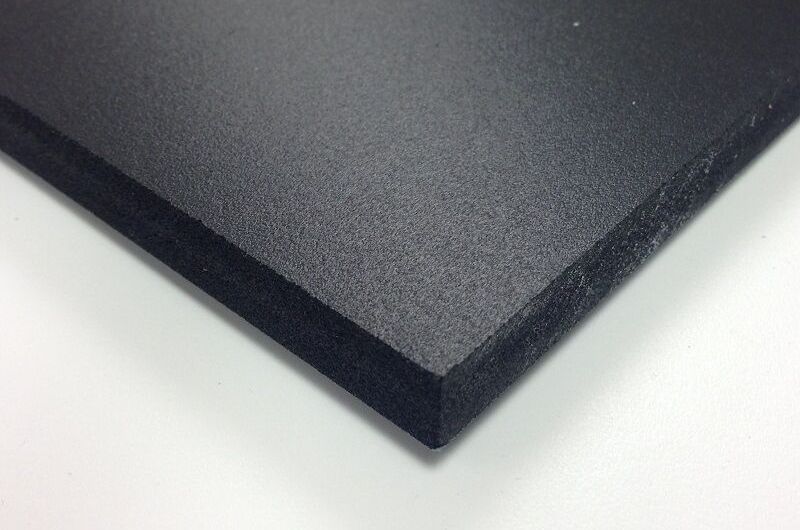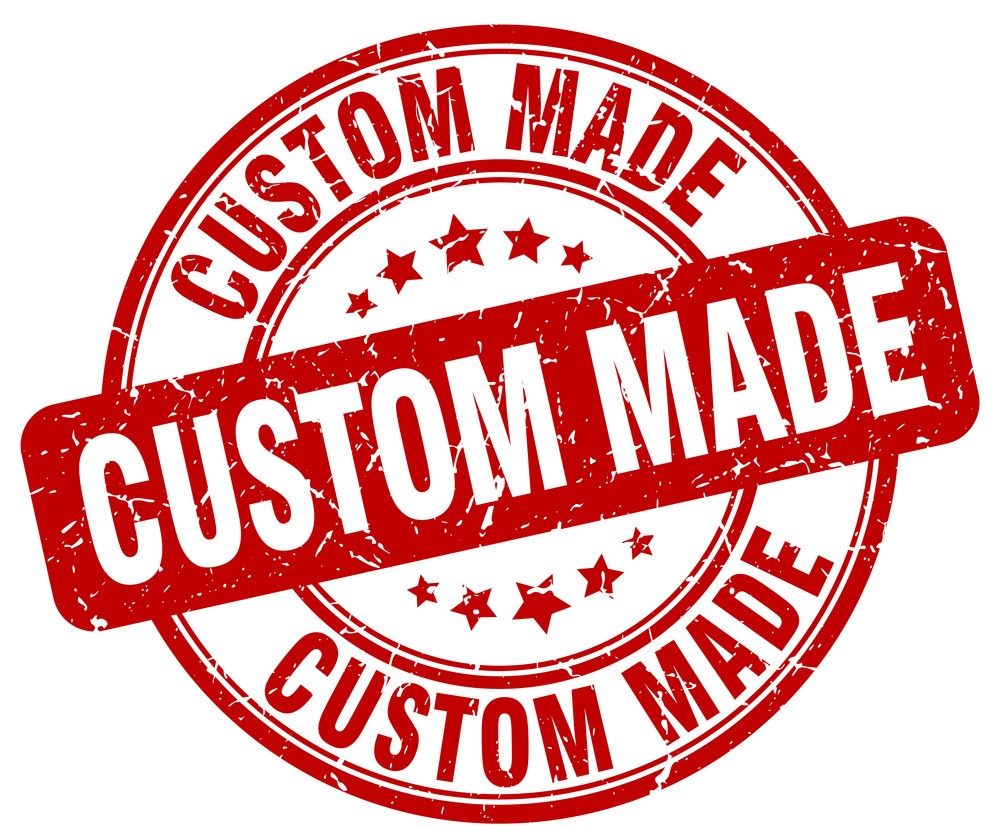 100% Custom Made
100% Custom made according to your riding style .
Purely made for your body type and weight, on the homespot and terrain you prefer riding.
100% made in Greece
All boards are customly made with care in Greece!
With the expertise of 20+ years in the market of Watersports , riding in various wind conditions in the numerous spots of our country , the result is high end quality.
Kitesurf Carbon boards from Riders for Riders!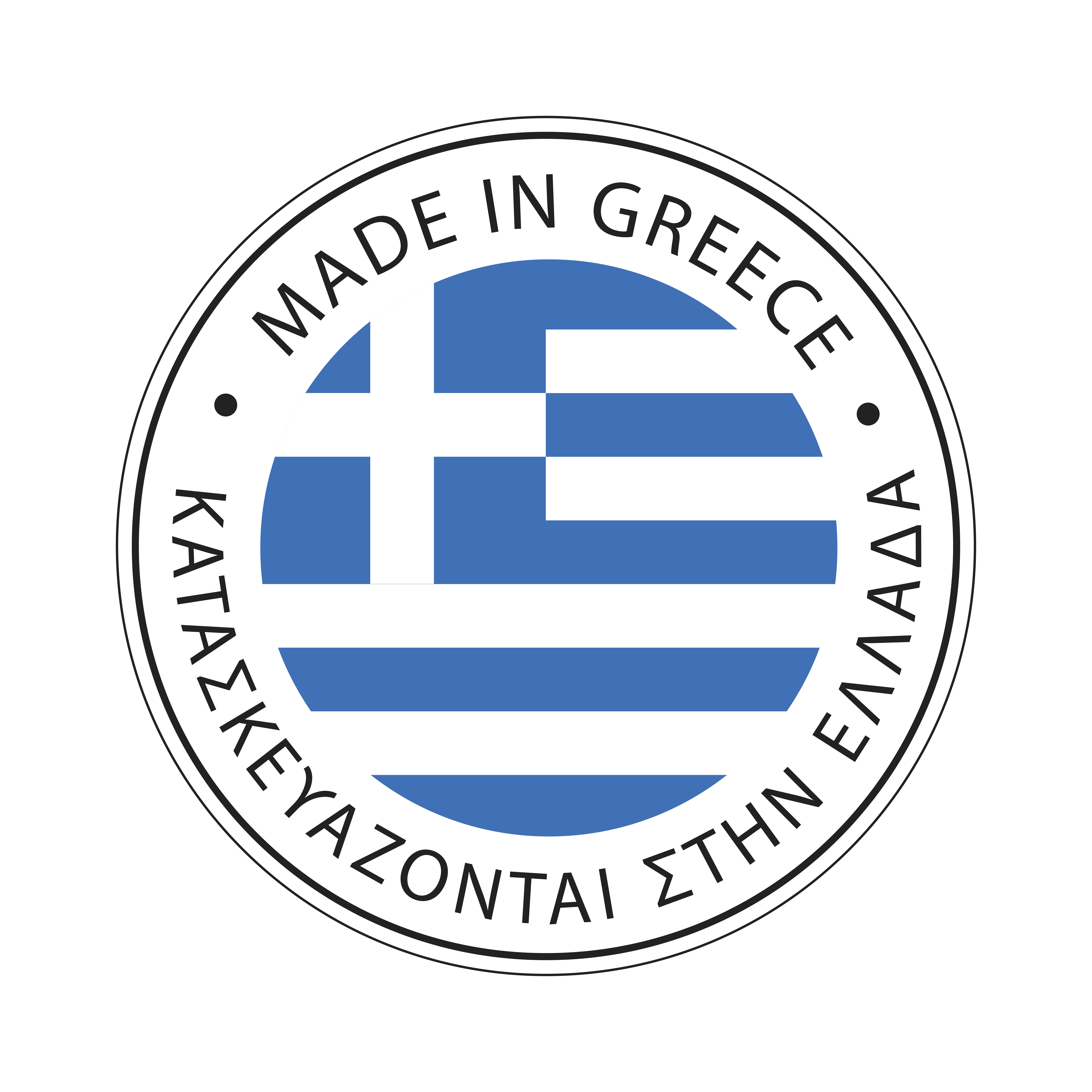 Give us a Quote