LEARN KITESURF IN GREECE! Kitesurf Athens Centre is On!
Learn the fascinating sport of kitesurf in just a few hours!  
Practice with the best in some of the best locations in Greece, Kitesurfing Lessons Athens , Messinia, Koroni, Kalamata, Kitesurf Peloponnese!  
Safety is Our Priority!
The lessons (demonstration and guidance) are held in some of the best spots around Greece (Athens, Messinia , Peloponnese, Thessalokini).
Normally we will follow the wind whatever it takes!
However, during summer the best conditions are thermal phenomenon wind along with the meltemi North direction wind that blows in the Aegean. No Matter what your level is you can become with us
from ZERO to HERO! Read More Here
LETS MEET!
Teaching Experience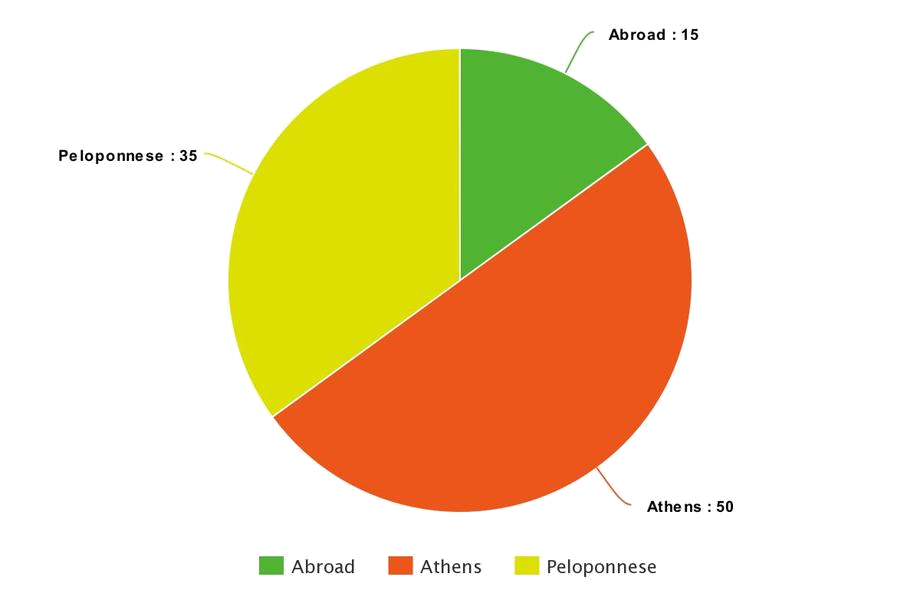 I am passionate certified
iko instructor
that spends time in the water almost on a daily basis! My method is based on IKO , the globally recognized international kiteboarding organization. My experience can be found in Greece working for Starwood hotel, Costa Navarino and Surfsalad surf school and huahin in Thailand working for KiteBoardingAsia kite school. Serving very different people, different ages and number of students per lesson, made me able to provide the best kitesurfing experience.
Read More about kitesurf athens centre plus...